Heritage Imaging Healthcare Careers
Start a Rewarding Career with a Fast Growing, Dynamic Company
What is Heritage Imaging?
Heritage Imaging is a leading provider of MRI, PET, and CT rental. We help hospitals, clinics, and practices across the United States establish and grow their diagnostic imaging services.

Heritage Imaging serves over 30,000 patients annually in Washington, Oregon, Idaho, Montana, Wyoming, Colorado, Texas, New Mexico, Arizona, Nevada, and California. Our team partners with medical facilities that need short and long-term imaging equipment and technologists.
Your Voice is Heard
Heritage Imaging is an agile company that relies on team feedback and ideas. We know our success is a direct result of each team member.
Self-Directed
Heritage Imaging team members are self-directed, autonomous, hard-working individuals. We trust that you will give your best and allow you the flexibility and space to do so.
You're Never Alone
Heritage Imaging technologists work at a variety of different healthcare provider locations across the nation. Although you may not always be working with another team member, you have our full support wherever you are.
Ample Advancement Opportunities
Once you're a part of the team your opportunities for advancement are in your hands. You can take advantage of our on and off-the-job training, and work your way up through the Heritage Imaging ranks.
Where We Work
States we currently serve:
Washington, Oregon, California, Idaho, Nevada, Utah, Arizona, Montana, Wyoming, Colorado, New Mexico, and Texas.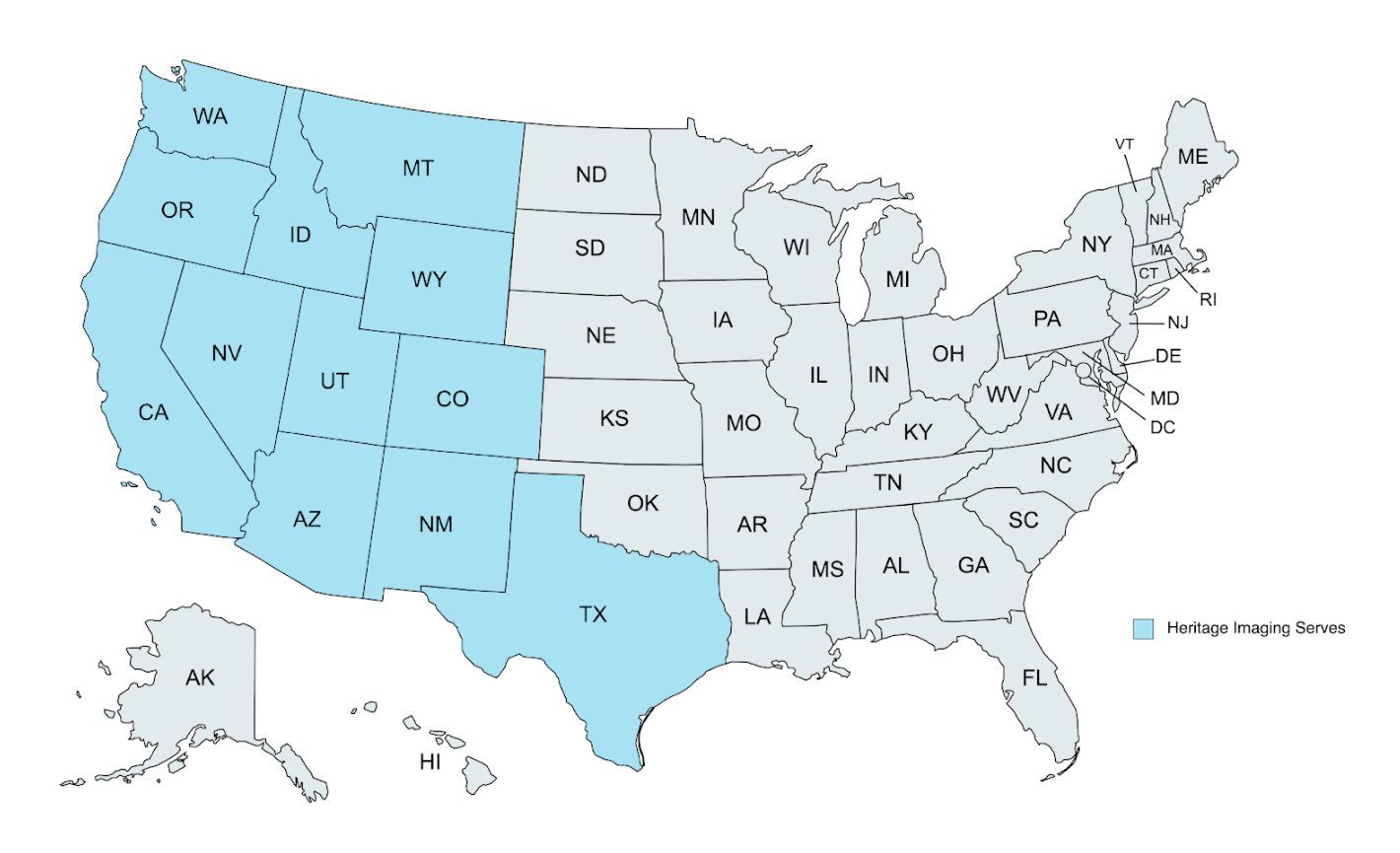 What Team Members are Saying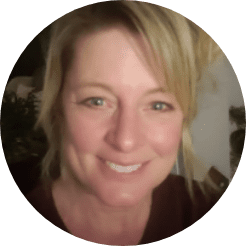 The company has a great team of leaders who are always there for you.
"I joined MRI Mobile (Heritage Imaging) in early 2022 as an MRI technologist. I was worried about getting the support I need to troubleshoot issues on the job before I started working. Once I started the concern vanished. The company has a great team of leaders who are always there for you. Everything is doable. I love the adventure of the destination, and culture that you embark on in each new location. This is the best company I've worked for in 20 years. They really take care of you."
Robin Jackson
MRI Technologist
Before I joined I was worried the business model might not be sustainable. That was 23 years ago.
"I've been with MRI Mobile (Heritage Imaging) for 23 years. Today I'm an MRI lead tech. Before I joined I was worried the business model might not be sustainable. That was 23 years ago and there are still countless sites that need our help across the country. I love the interactions I have with my patients. I enjoy moving from site to site and getting to know the staff at the various hospitals. What I enjoy most of all is the independence and ability to be more involved with problem-solving and finding creative solutions. The MRI Mobile (Heritage Imaging) culture is great because it's a small group of dedicated professionals who all have the same goals of bringing quality healthcare to our patients."
Rich Braedt
MRI Lead Technologist
Heritage Imaging Team Member Benefits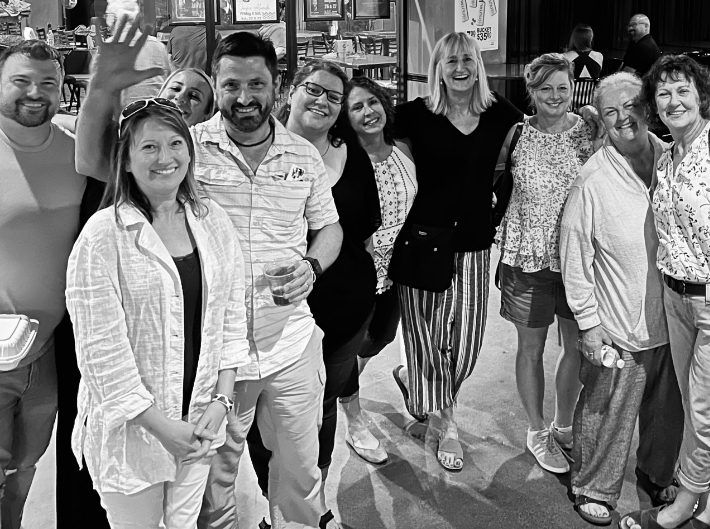 Frequently Asked Questions
Heritage Imaging Future
We are a forward-looking company that aspires to continually expand and service clients throughout the country. The demand for our service grows every year. We are proud of providing opportunities to improve patient experiences and build rewarding careers. We believe the personal growth of our team is just as significant as professional growth. Heritage Imaging employees work to make a great living and make a meaningful difference.