Heritage Imaging Services
Your Full-Service Mobile Diagnostic Imaging Service Partner
Fully-Staffed Mobile MRI Solutions
High-quality diagnostic equipment delivered to your site.
Skilled, certified, and compassionate technologists ready to join your team.
We act as an extension of your healthcare facility, providing your patients with the MRIs they need, and your doctors with the information for more efficient care.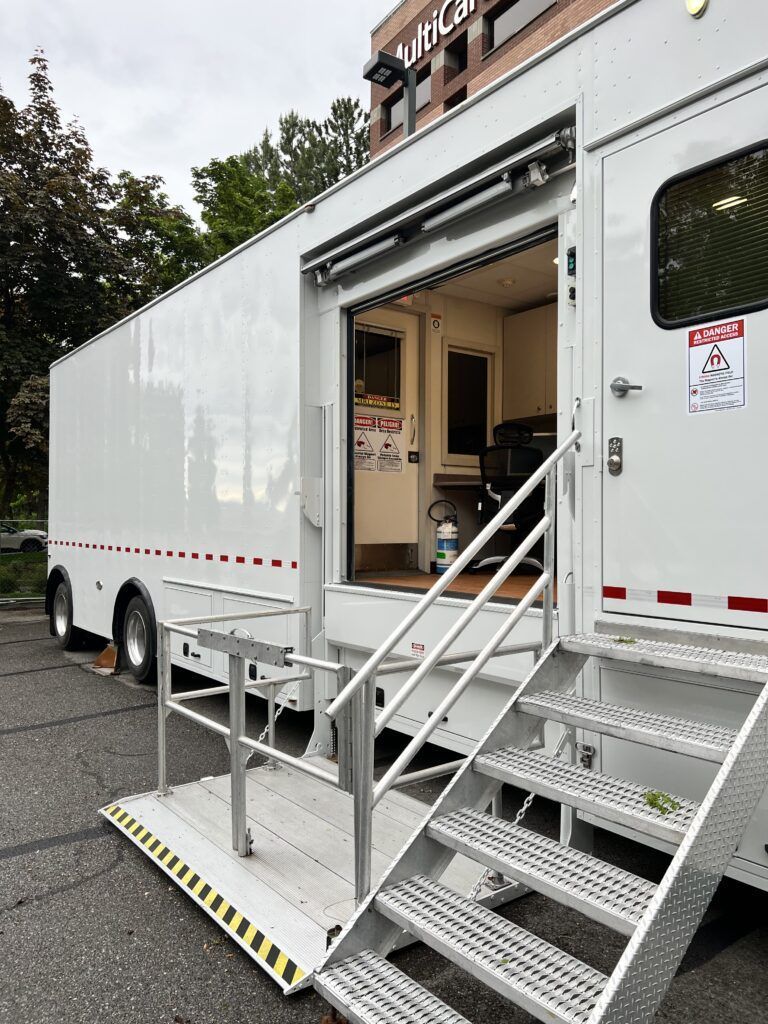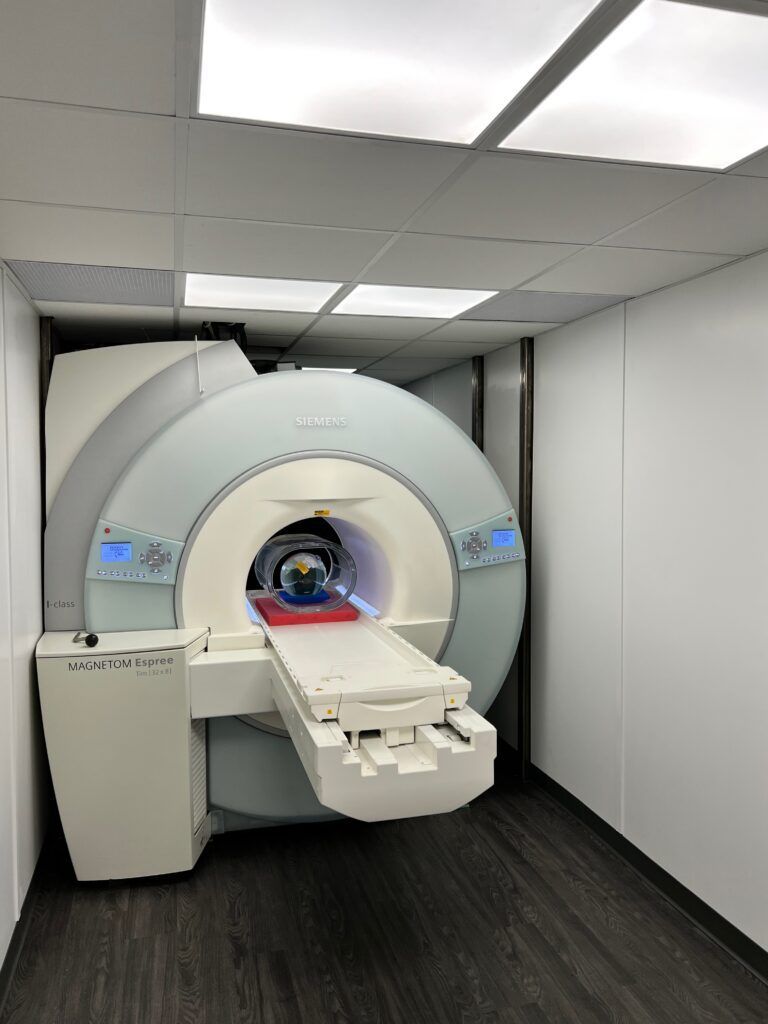 Long-term Lease or Short-term Rental MRI Systems
Heritage Imaging Services offers leased units you can operate with your own staff. The units stay at your facility for as long as you need.
Choose from GE or Siemens systems.
We offer both standard and wide-bore units.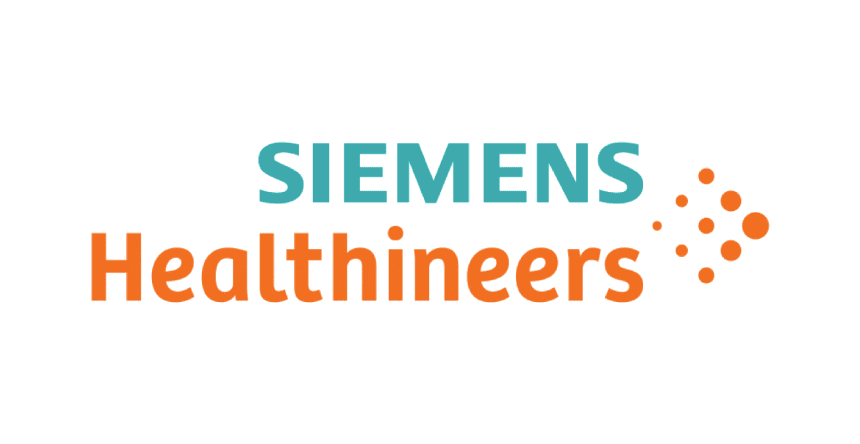 Fully-Staffed Mobile PET-CT Solutions
Expand your oncology practice and give your patients the comfort and convenience of local onsite diagnostic scans.
Take advantage of our high-quality Siemens systems.
Add our skilled and caring nuclear medicine technologists to your team.
Heritage Imaging becomes an extension of your healthcare center, providing your patients with the PET imaging they need at your facility, and your doctors with the information they need to continue to deliver excellent care.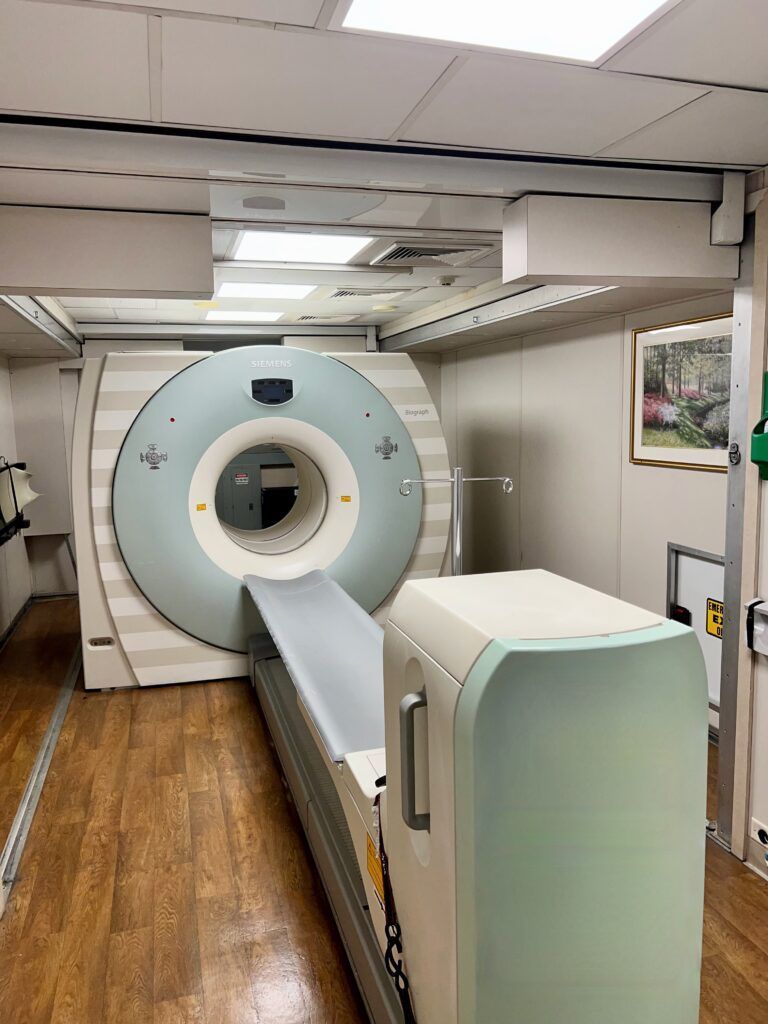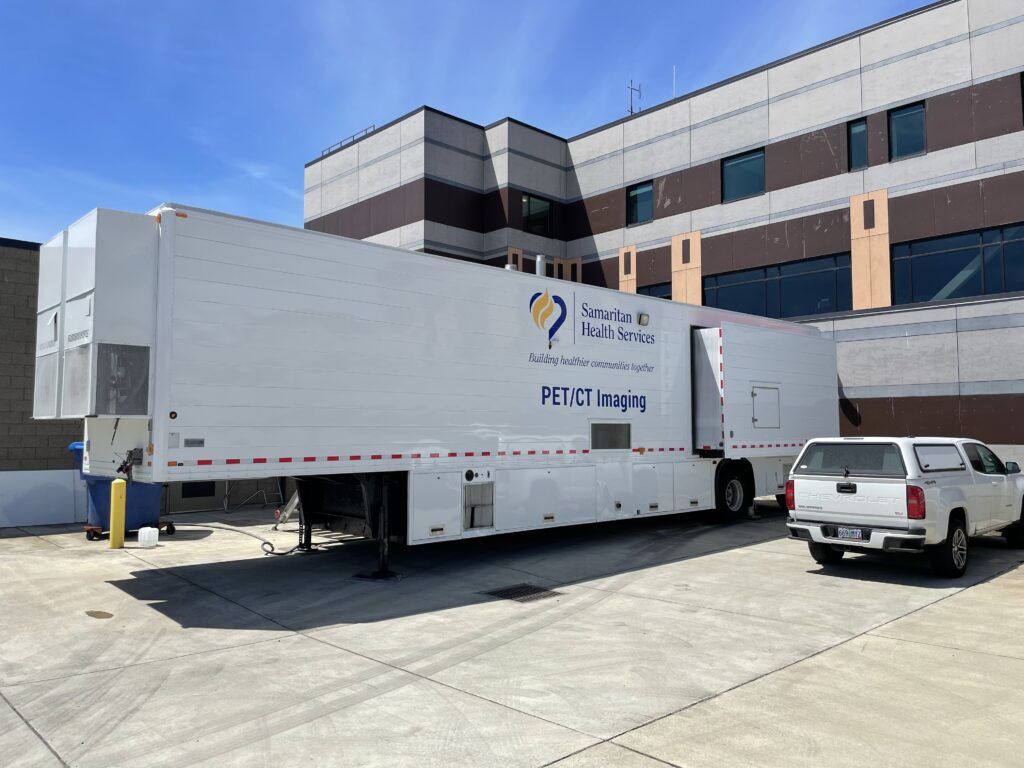 Long-term Lease or Short-term Rental PET-CT Systems
Whether you're building a PET practice to support your oncology team's efforts, or already have a practice and need a mobile unit, we can provide long-term leases or short-term rentals of PET-CT systems.
Our customers lease and rent units for months or years. We maintain the units with our in-house expert OEM-trained engineers to assure seamless onboarding and reliable operation.
Leasing or renting systems allows you to build your PET practice without a substantial up-front capital expenditure.
Best of all, your patients get their PET studies performed at your facility – their home treatment center – instead of traveling long distances to another facility that can provide what they need.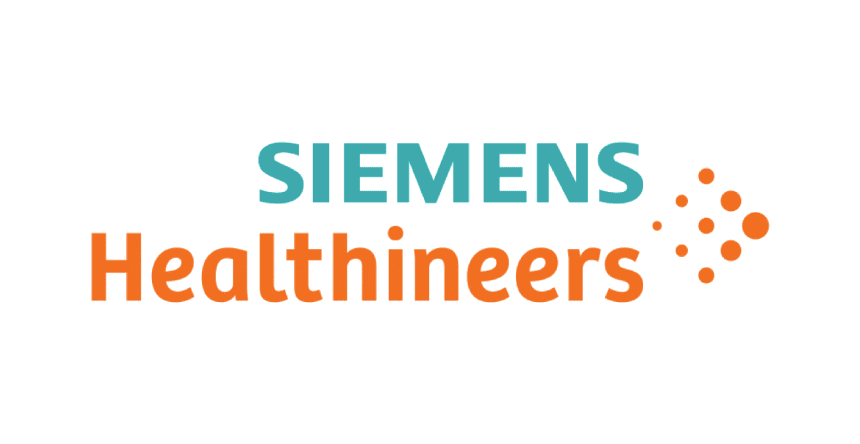 Emergency Mobile MRI, PET, CT Solutions
When your current MRI, PET, or CT goes down, or you have a sudden surge in demand for diagnostic imaging, we can deliver our mobile units rapidly to your location so you can keep your facility up and running and keep serving your patients with excellent care.