About Us
Helping Doctors Deliver Better Patient Experiences for Over 30 Years
Heritage Imaging helps hospitals, clinics, and practices across the nation establish, maintain, and grow their diagnostic imaging services with flexibility, highly experienced technologists, and reliable equipment.
Established by Physicians to Help Physicians
Heritage Imaging, formerly MRI Mobile, was established by physicians to help physicians provide better patient experiences and outcomes in rural and remote locations.

Providing these services at critical access hospitals, community clinics, imaging centers, and major hospitals has been our mission for over three decades.

Before mobile MRI and PET/CT rentals emerged, patients would often need to travel for hours to get their diagnostic imaging and wait weeks for results. Today we still provide optimal care for patients in both rural and urban areas.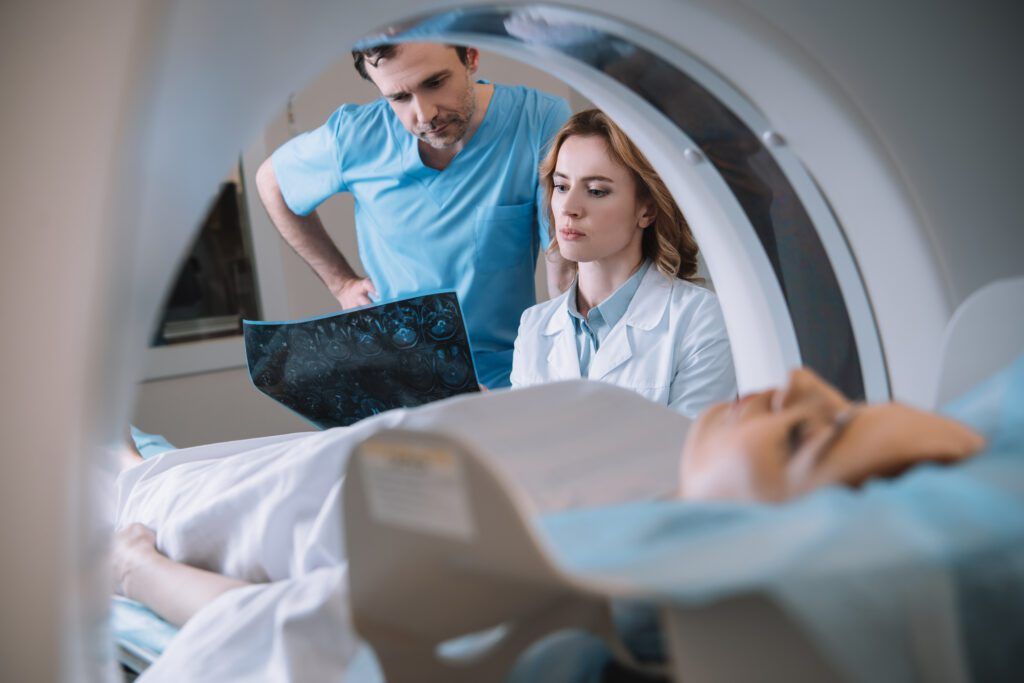 Why Heritage Imaging is the Partner of Choice
Experienced Medical Expertise
Heritage Imaging was founded by physicians over 30 years ago and is still owned and operated by physicians today. Having a deep knowledge of how the medical industry operates, we go above and beyond just supplying diagnostic equipment to our partners. We take pride in being flexible and supportive.
Driven to Deliver
Heritage Imaging has earned a reputation for reliability and timeliness. We never over promise or underdeliver. You will get your equipment on the agreed-upon day and time. Our professional certified technologists arrive ready to serve patients and act as an extension of your team.
Flexible Solutions
Heritage Imaging is an agile company that provides flexibility that other companies have trouble matching. We work with you as volume and demand fluctuate so you can provide your patients with exceptional service without breaking your budget. Heritage Imaging makes it easy to expand without the upfront costs and risks.
Expand at Your Own Pace
When you work with Heritage Imaging we become an extension of your hospital, practice, or clinic. We even give you the option to put your brand name and logo on our equipment to further your branded patient experience. Our technologists are trained to work seamlessly with your doctors, nurses, technologists, medical assistants, patient care associates, staff, and patients.
The Heritage Imaging Origin Story
Our story began in the 1980s when MRI Center of Idaho brought the first MRI scanner to Idaho. As our company grew, we recognized the need to bring diagnostic imaging services to remote and rural locations throughout the region. Heritage Imaging (MRI Mobile at the time) quickly became the biggest supplier of mobile diagnostic imaging rentals throughout the entire Northwest region, providing these capabilities in Washington, Oregon, Idaho. Today Heritage Imaging continues to serve the Northwest and has expanded into other states including California, Arizona, New Mexico, Texas, Colorado, Wyoming, and Montana.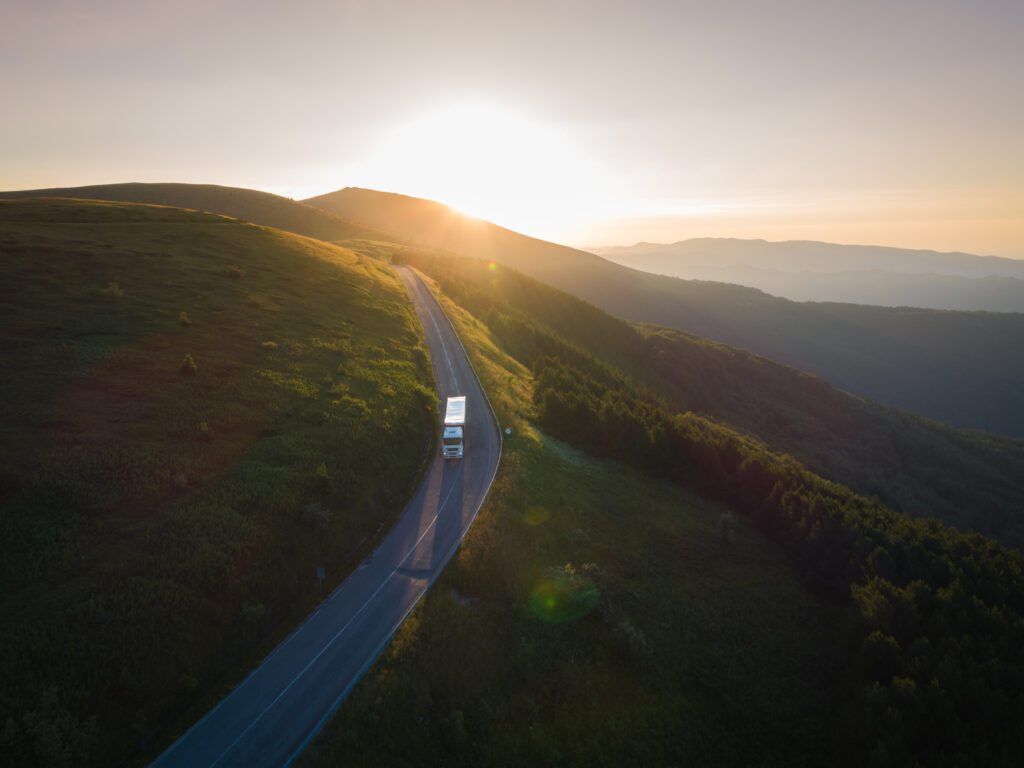 Our Mission & Values
To provide world-class diagnostic imaging to our community at large with compassion, teamwork, and innovation. We thrive on improving the quality of life for our patients and their families.