Mobile MRI, PET, & CT Services for Hospitals, Clinics, & Practices
Bringing Diagnostic Imaging to You
Helping Your Patients Get Critical Care Where They Live.
Bringing MRI, PET, CT to you for over 30 years
Bringing Diagnostic Imaging Services to You

Full-Service Outsourced Diagnostic Imaging
We bring high quality medical imaging equipment and tenured technologists to your facility to perform MRI, PET, CT onsite.

Flexible Rental and Service Plans
Hire our systems and techs from anywhere from a day or two a month, to weeks, to months, to years, without disrupting your facility.
ARRT-Certified Technologists
Outsource our certified MRI Techs, PET (PET/CT) Techs, CT Techs to operate at your location for as long as needed.
Why Healthcare Providers Love Heritage Imaging
Trusted by Hospitals, Clinics, and Practices Like Yours!
Here are just a few of our partners.
However complex or straightforward your current diagnostic imaging needs, we have a solution to help.
Short-term Rental
Short-term rental for MRI, PET, and CT imaging is a great solution when your in-house system is down and you need replacement equipment for weeks to months.
Long-term Rental
Long-term rental plans can last months or even years. It's the perfect solution to allow you to build your case for a permanent in-house solution without the upfront costs.
Full Service Imaging
MRI, PET, CT, for hospitals and clinics that need anything from a few days per month to 24/7/365 services including equipment, technologists, and/or radiologic interpretation.
Staffing Support
We provide educated, certified, and experienced medical imaging technologists and patient care associates (medical assistants) for your facility.
Expanding Cancer Center
Provide your patients with convenient PET/CT imaging onsite. We can bring the equipment and staff, along with coordinating and receiving the required pharmaceuticals.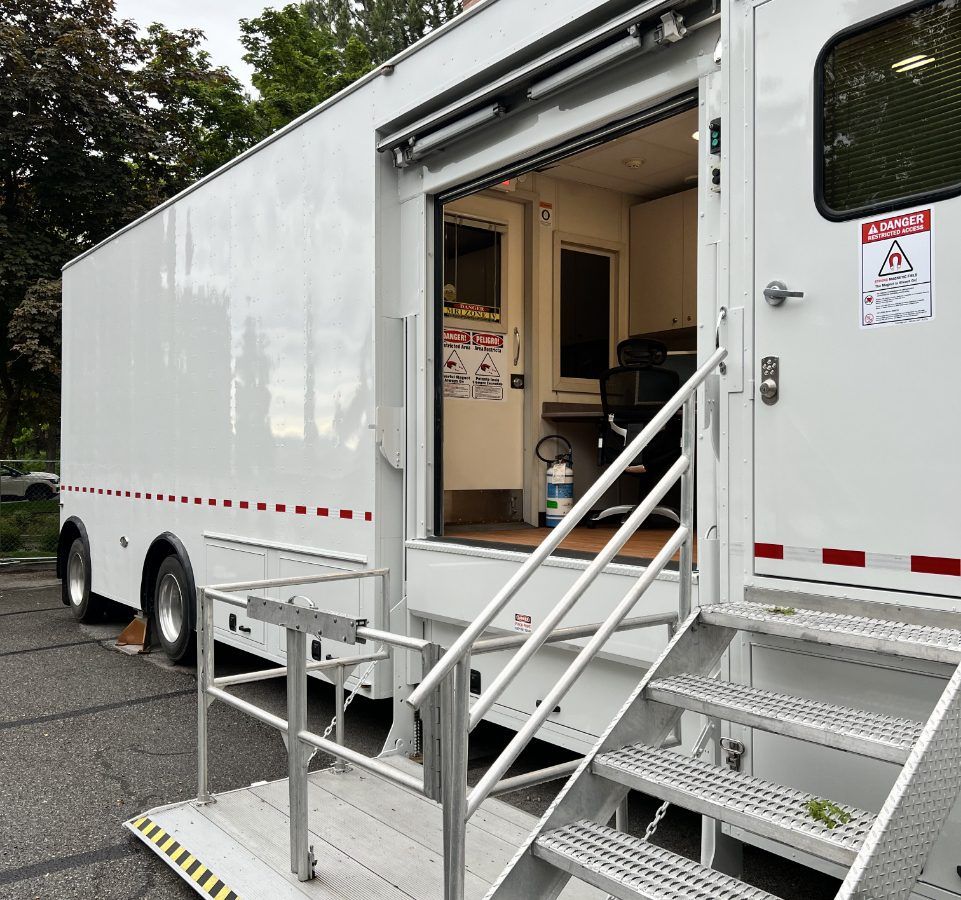 Getting Started with Your Onsite Diagnostic Imaging Services is Easy
Request a Quote
Call us directly or fill out the Request a Quote form here. We will discuss your needs and answer your questions.

Create a Customized Plan
We create a customized plan for you and deliver a detailed document with a pricing structure and machine capabilities.

Start Your Services
We set up our mobile units in your desired onsite location and start providing stellar service for your patients.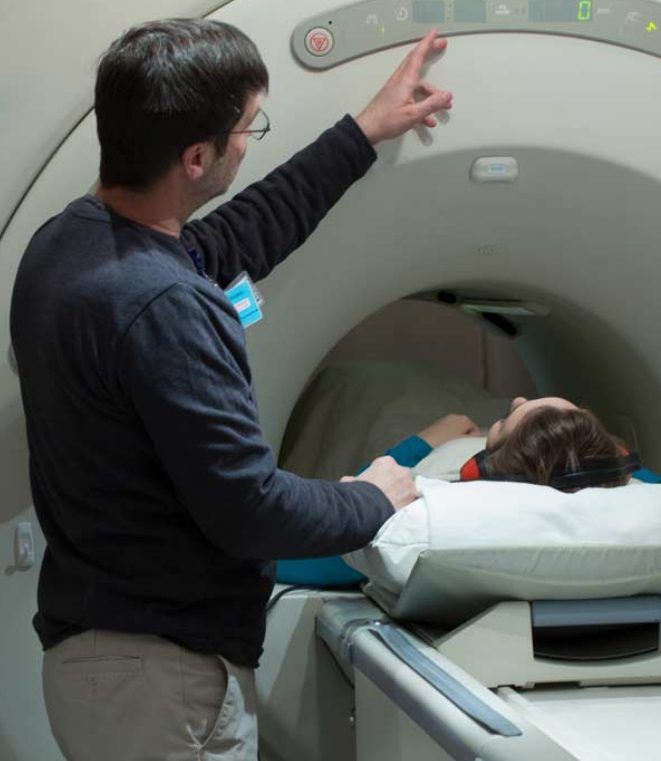 A Dependable & Responsive Partner You Can Rely On
Over 30 Years of Service
in the Great Northwest
Over a Million Scans
to Date
Performing over 35,000 scans
Per Year